Free download
Alone in This Room
Rice Drewry Music
singles
Suntan Lotion
Rice Drewry
Download this tune co-written with hit songwriter, Joe Leathers, for your summertime mix!
Read more…
Hope it's Enough
Rice Drewry
Co-write with one of Memphis' finest singer-songwriter, Ted Horrell.
Read more…
Biography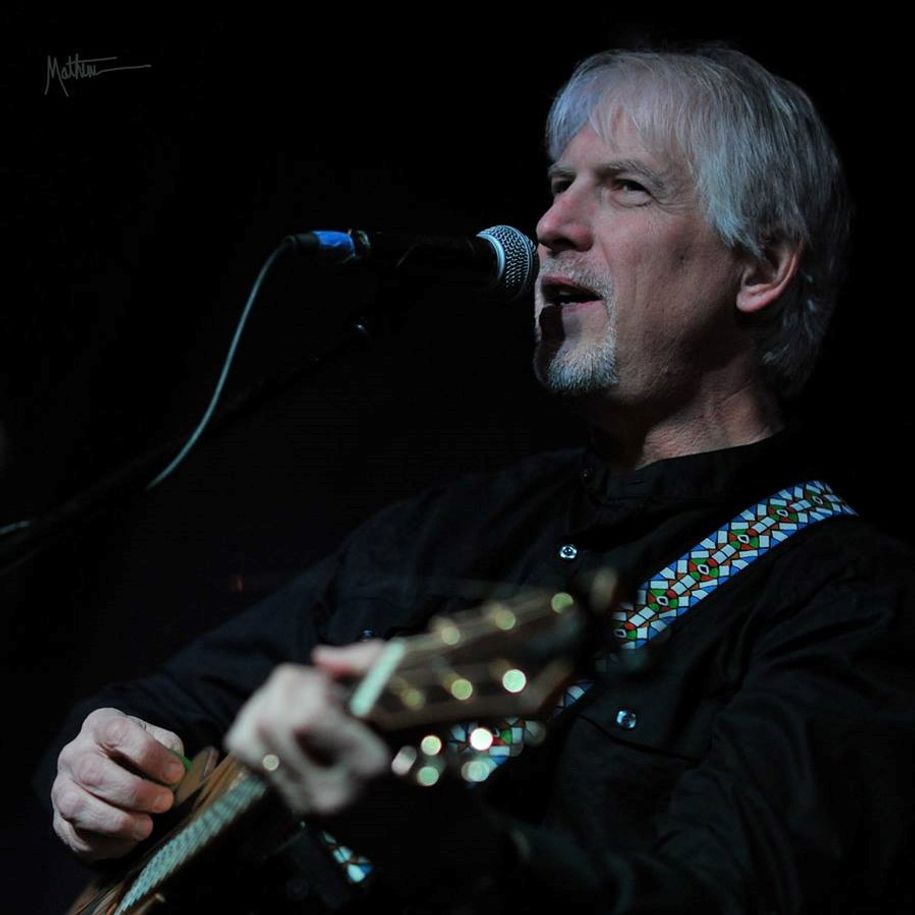 Born and raised in Memphis, he has been playing guitar and writing songs for over twenty years. His music is infused with the sounds of his youth including: The Beatles, Eagles, Mellencamp, Jackson Brown, Tom Petty and James Taylor. You will also find a good dose of Memphis blues and soul stirring the melting pot that is Memphis music. He performs with his band, Rice Drewry Collective, as well as a trio (3 Degrees) and solo, songwriter shows. His songs tell a story with music that ranges from singer/songwriter to Americana to the feel of classic rock & blues. 
            He has released two solo CD's, "When You Smile" and "Thousand Shades of Gray", both engineered and produced by Jack Holder (Tracy Chapman, Travis Tritt, Johnny Lang).  In 2013, Rice put out his 3rdCD, in collaboration with band, Six Degrees, entitled, "Rhythm of the Rain" was put out again with Jack Holder producing. An EP entitled "Rice Drewry & 3 Degrees" was released in 2015, featuring new arrangements and new tunes with Donna Hansom on backing vocals and Donna Wolf on the fiddle. Another 6 song EP was released in 2017, entitled "Crisis in the Chakras". Two of the tracks were recorded at the world famous Royal Studios with Grammy winning engineer, Boo Mitchell, at the helm. 
            Rice released "Way Out Here" in 2019  with a decidedly Americana feel,  recorded at Farmhouse Studios in Moscow, TN with Bryan Hayes engineering and mixing.Two singles recorded and mixed at FH and is now available for  download. "Count on Me" and "Hope it's Enough". More music is in the pipeline and a limited number of CDs will be pressed with a collection of the singles and the brand new music coming soon. Check the website often for update on shows and music news and join the mailing list!
Music
0:00/4:07

0:00/3:10

0:00/3:14

0:00/4:06

0:00/3:33

0:00/1:20

0:00/3:19
Crisis in the Chakras
Rice Drewry
0:00/4:10

0:00/3:09

0:00/3:33

0:00/3:37

0:00/4:31

0:00/5:01