Latest Reviews
Rice Drewry's latest full-length record, "Been Away Too Long", moves from track to track like a romantic train. Jogging our memory of classic rock royalty like The Mamas and Papas, Beach Boys and Tom Petty to name a few. 
The title track sets the stage of a life in retrospect while the haunting "Ghost of You" evokes a smoky haze that accompanies a painful memory. Meanwhile, the rollicking "Count on Me" paints a picture of the protagonist as a hopeful advocate.  Like many of the lyrics of this project, we are left to wonder whether the writer speaks of a particular person or a general scenario we can all relate to. 
 Superb musical arrangement is evident throughout, especially on "Whirlwind" and "Pretty Baby" where a well-placed organ ups the ante. Likewise, the quality of players on the record only adds to it's luster.  
As veterans of their craft, Drewry and the team at Farmhouse Studio have pieced together a fine body of work.  While each song stands on its own, "Been Away Too Long" is perhaps best perused like those timeless LP's of days gone by.  In it's entirely from start to finish.
Mark Parsell, South Main Sounds, President Memphis Songwriters Association
Rice's songs and production have a mid-70s vibe that evokes Jackson Browne, Fleetwood Mac, or Van Morrison, but his singing and style are all his own. This particular album has a song for every mood and a wonderful diversity of styles while still holding together coherently as a collection of songs. His band, the Rice Drewry Collective, are incredible musicians and always serve the songs and the stories they tell. You can stream the entire album at the link below or on any streaming site. You won't regret it!
Ted Horrell Music
singles
Suntan Lotion
Rice Drewry
Download this tune co-written with hit songwriter, Joe Leathers, for your summertime mix!
Read more…
Hope it's Enough
Rice Drewry
Co-write with one of Memphis' finest singer-songwriter, Ted Horrell.
Read more…
Biography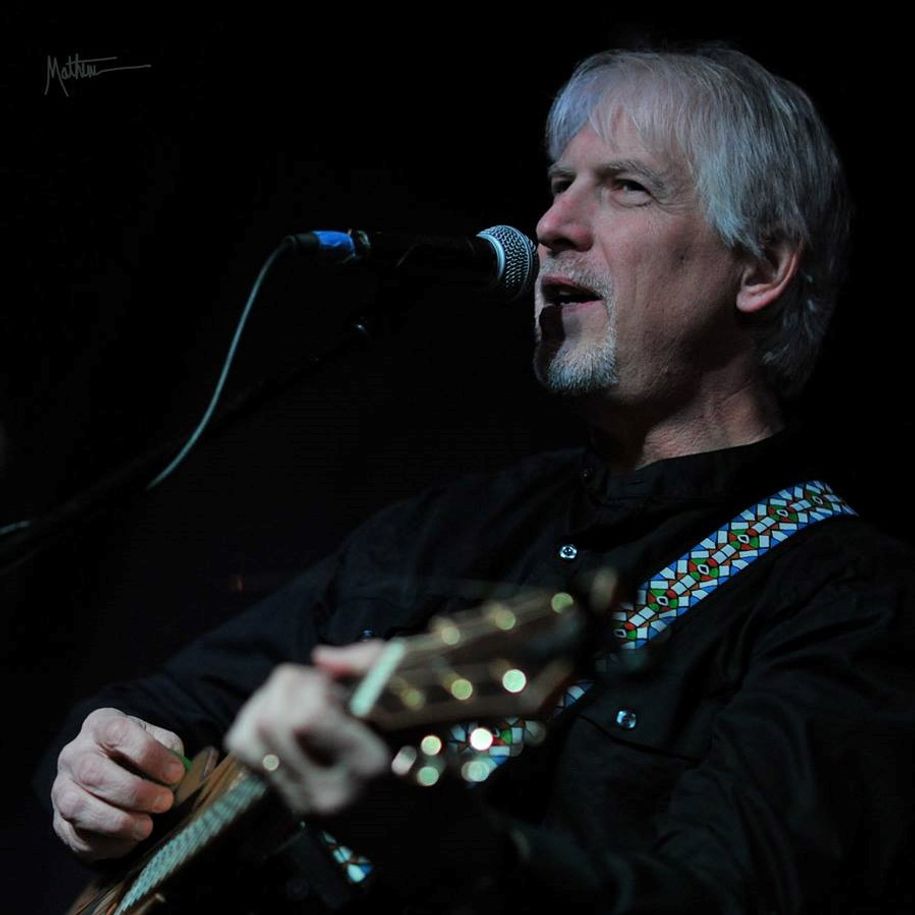 Born and raised in Memphis, Rice has been playing guitar and writing songs for over twenty years. His music is infused with the sounds of his youth including: The Beatles, Eagles, Mellencamp, Jackson Brown, Tom Petty and James Taylor. You will also find a good dose of Memphis blues and soul stirring the melting pot that is Memphis music. He performs with his band, Rice Drewry Collective, as well as a trio (3 Degrees) and solo, songwriter shows. His songs tell a story with music that ranges from singer/songwriter to Americana to the feel of classic rock & blues. 
            He has released two solo CD's, "When You Smile" and "Thousand Shades of Gray", both engineered and produced by Jack Holder (Tracy Chapman, Travis Tritt, Johnny Lang).  In 2013, Rice put out his 3rdCD, in collaboration with band, Six Degrees, entitled, "Rhythm of the Rain" was put out again with Jack Holder producing. An EP entitled "Rice Drewry & 3 Degrees" was released in 2015, featuring new arrangements and new tunes with Donna Hansom on backing vocals and Donna Wolf on the fiddle. Another 6 song EP was released in 2017, entitled "Crisis in the Chakras". Two of the tracks were recorded at the world famous Royal Studios with Grammy winning engineer, Boo Mitchell, at the helm. 
            Rice released "Way Out Here" in 2019  with a decidedly Americana feel,  recorded at Farmhouse Studios in Moscow, TN with Bryan Hayes engineering and mixing.Two singles recorded and mixed at FH and is now available for  download. "Count on Me" and "Hope it's Enough". Brand new
music coming soon with CD entitled "Been Away Too Long". It will feature ten previously unreleased songs as well as 
Count on Me" realeased in 2020 and "Alone in This Room". Two co-written songs, "This Moment Matters Most" with David Bodkin, and "Cross That Line" with Donna Hansom. The latter features Donna handling lead vocals. CD Release show is scheduled for December 1, 2022 at Hernando's Hideaway in Memmphis, TN.  Check the website often for update on shows and music news and join the mailing list!
New music
Been Away Too Long
Rice Drewry Music
Reminiscent of vintage Eagles, Jackson Browne, Rice Drewry hits a home run with this collection of songs.
Read more…
0:00/3:36

0:00/3:41

0:00/3:30

0:00/3:42

0:00/3:28

0:00/4:00

0:00/3:39

0:00/3:53

0:00/3:42

0:00/4:10

0:00/3:30

0:00/4:26
Music
0:00/4:07

0:00/3:10

0:00/3:14

0:00/4:06

0:00/3:33

0:00/1:20

0:00/3:19
Crisis in the Chakras
Rice Drewry
0:00/4:10

0:00/3:09

0:00/3:33

0:00/3:37

0:00/4:31

0:00/5:01